Dedicated To Helping Those Struggling With Addiction Lead Healthier, Richer Lives
Addiction is something that's becoming more and more visible within our community, shining a light on the importance of being able to understand, pinpoint and treat addictions. Addiction is a chronic disease that affects the reward systems of our brain. It causes behavioral and interpersonal problems, emotional impairments and cravings.
Here at Solstice Health & Wellness, our team is dedicated to helping those struggling with addiction to successfully overcome their issues to lead healthier, richer lives.
We know how difficult it is to struggle with addiction. In fact, according to the surgeon general, nearly 21 million Americans struggle with substance addiction, which means that about 1 in 7 American adults will deal with addiction during their lifetime. If you are struggling with an addiction to alcohol, cocaine, opioids, nicotine, cannabis or other drugs, know that we are here to help. Ask yourself: Is addiction affecting your personal, social and professional life?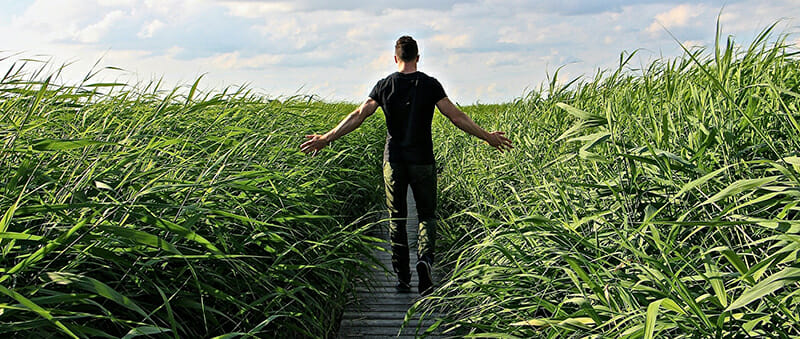 Individualized Treatment. Individualized Care.
Our team creates individualized and effective treatment plans to minimize withdrawal symptoms while transitioning you into a healthier lifestyle. These custom addiction treatments have helped thousands of patients achieve long-term sobriety. We can also work with family members to create a support system that won't just help you with your addiction but also provide you with the support you need to recover and gain your life back.
If you or a loved one is dealing with an addiction it's time to schedule a consultation with our addiction specialist team. During your consultation, we will go through your medical history and discuss the symptoms and issues you are having. From there, we will talk you through the different steps of treatment that we can offer in a safe and caring environment. The goal at Solstice Health & Wellness is to provide a successful, long-term recovery for every patient that walks through our doors.
Stopping drug use is just one part of the entire recovery process. For many of our patients, their addiction has impacted other facets of their life, from work to family. Since addiction has the ability to affect so much, we take all of these factors into account when treating the patient to create a highly successful treatment plan. Our integrative care approach involves a host of medical, mental, social, occupational and even legal needs for patients in order to see them through to a full recovery.
If you are dealing with an opioid addiction, know that Solstice Health & Wellness can guide you on a path to a healthier lifestyle. To schedule an appointment, or to learn more about addiction recovery services, contact us today to begin your road to recovery.
*Please do not submit any Protected Health Information (PHI).