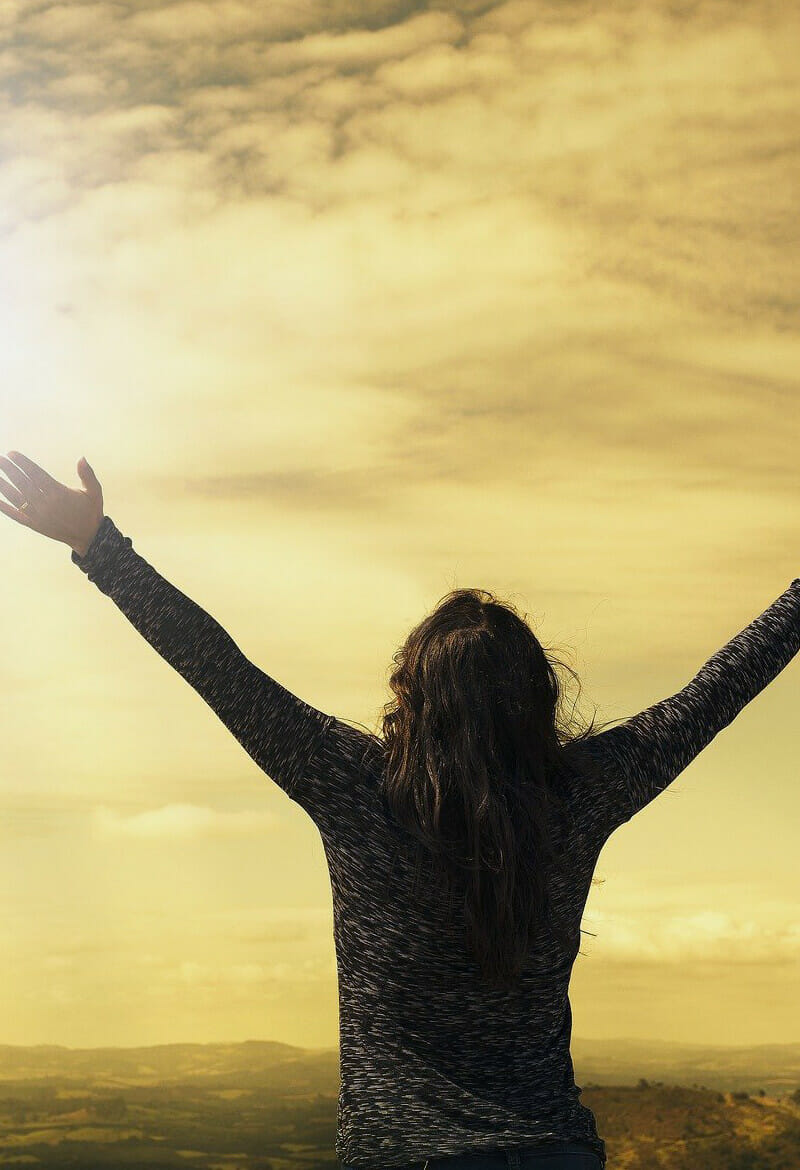 Managing Addiction Recovery During Stressful Times
Managing addiction recovery during stressful times is more important than ever. The pandemic has added a layer of stress and challenge for people recovering from addiction. Some have lost their jobs; others have had to care for loved ones who have fallen ill. When a person recovering from a substance use disorder feels extreme stress and anxiety, they can be tempted to revert to old coping mechanisms. Focus on using the tools that will keep you in recovery.
Breathe
Taking deep, focused breaths has a measurable physiological impact on your stress levels. Breathe deeply. Focus only on breathing. Try to bring down your stress level by taking a few deep breaths. That will make it easier to focus on the other tasks that can help you manage your addiction recovery.
Positive Attitude and Self Talk
The internal dialogue you have with yourself can make a dramatic difference in your recovery success. You need to be telling yourself that you are worthy of a life better than what you experienced during your active addiction. You can cheer yourself on and encourage yourself to resist temptation. And you can turn your mind to other forms of self-care when the stress is bad. Instead of reaching for a drink, go for a run.
Reach Out To Your Support System
Call your sponsor. Talk to the friends and family that saw you through your addiction and recovery. Tell them you're struggling and just need someone to talk to. Sometimes, talking is enough. Sometimes, the people in your support system will be able to help you see how far you've come. Don't try to manage the stress alone.
Practice Mindfulness
Pay attention to what is causing your stress. Is it even something within your control? Are you spending too much time on social media, being accosted by headlines that are written to be scary or salacious? Can you step away from that exposure and clear your mind? Go for a hike. Go for a walk. Do something to change what inputs are triggering your stress.
Solstice Health & Wellness offers an integrated program tailored to fit individual needs with essential services–all under one roof. A judgment-free environment where you are treated with the utmost dignity and respect. Call us today at 941-330-9797 or fill out the form to schedule your appointment.