What is Addiction?
Addiction begins with the repeated and unhealthy use of alcohol, drugs, sex, gambling, and video games. This can lead to changes in the brain's natural "reward pathway" and erode a person's self-control and ability to make sound decisions, while sending highly intense impulses to continue the behavior. These overwhelming impulses help explain the compulsive and often baffling behavior around addiction. The person will keep doing them, even when terrible things are happening to them.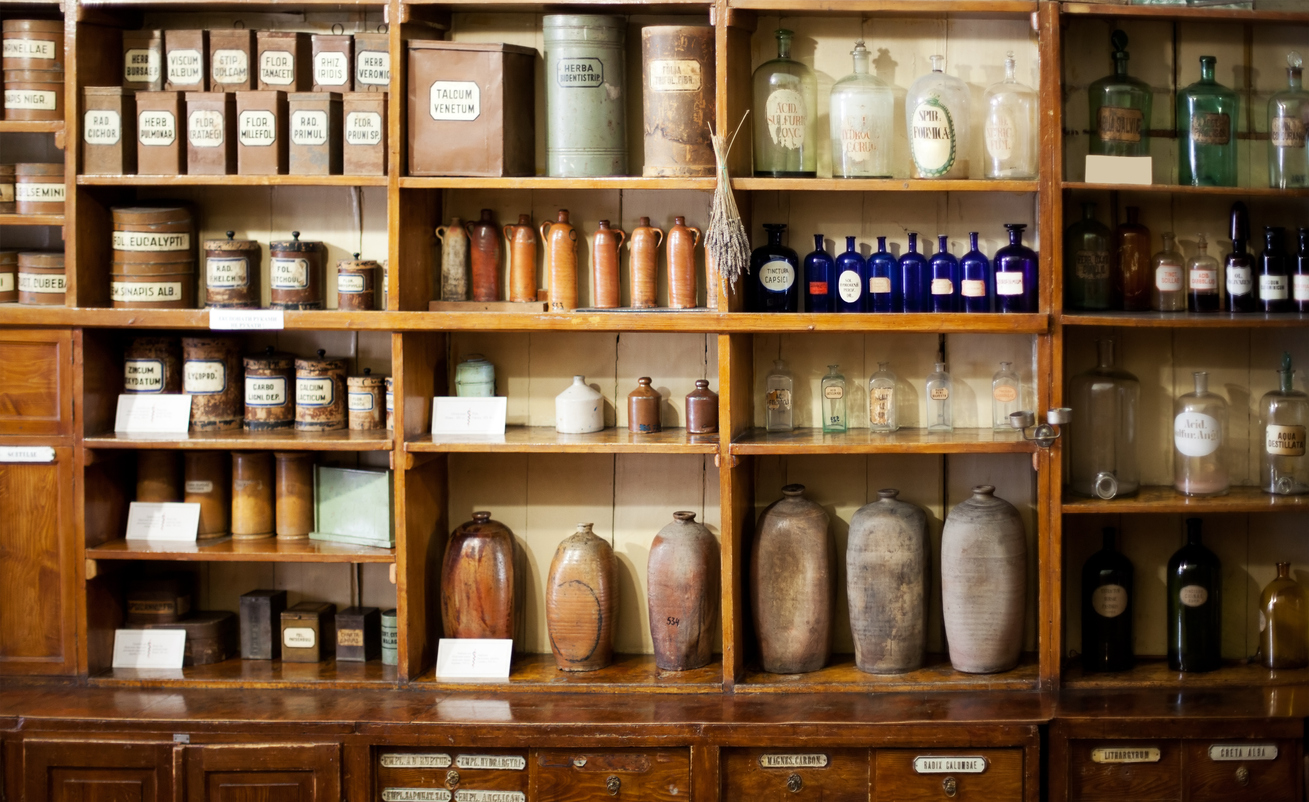 About Addiction
Types of Addiction
Addiction Help
Helping Those Struggling with Alcohol, Drugs, and Other Addictive Disorders Lead Healthier Lives
A person with substance use disorder responds best when treated with comprehensive care that is integrated, evidence-based, and patient-centered. We strive to remove any unnecessary obstacles to accessing addiction treatment by providing an inclusive and welcoming environment for patients and families. The goal of Addiction Recovery Treatment is a cessation or reduction in harmful substance cravings and use, active participation and engagement in treatment, restoration of normal physiologic functions, and an improvement in one's quality of life.
Are You Seeking Help for Addiction?
If you or your loved one are struggling with an alcohol, drug, or other addictive disorder, Solstice Health & Wellness is available to guide you on the path to recovery. To schedule an appointment, or to learn more about addiction recovery services,
contact us
today at
*Please do not submit any Protected Health Information (PHI).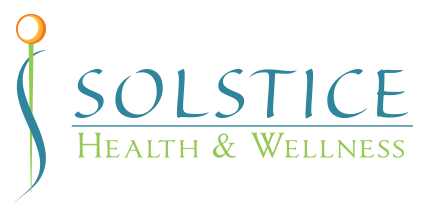 Phone: 941-330-9797
Fax: 941-330-9798
Stay safe! Don't waste time or get sick in a waiting room.
Telehealth is a convenient way to get healthcare virtually anywhere without compromising your health further. You can use a computer, tablet, or phone to interact with the doctor in real-time through secure audio and video communication. Set up an appointment here.
© 2021 Solstice Health & Wellness.