Solstice Health & Wellness Addiction Treatment
Helping Those Struggling with Alcohol, Drug, and Other Addictive Disorders Lead Healthier Lives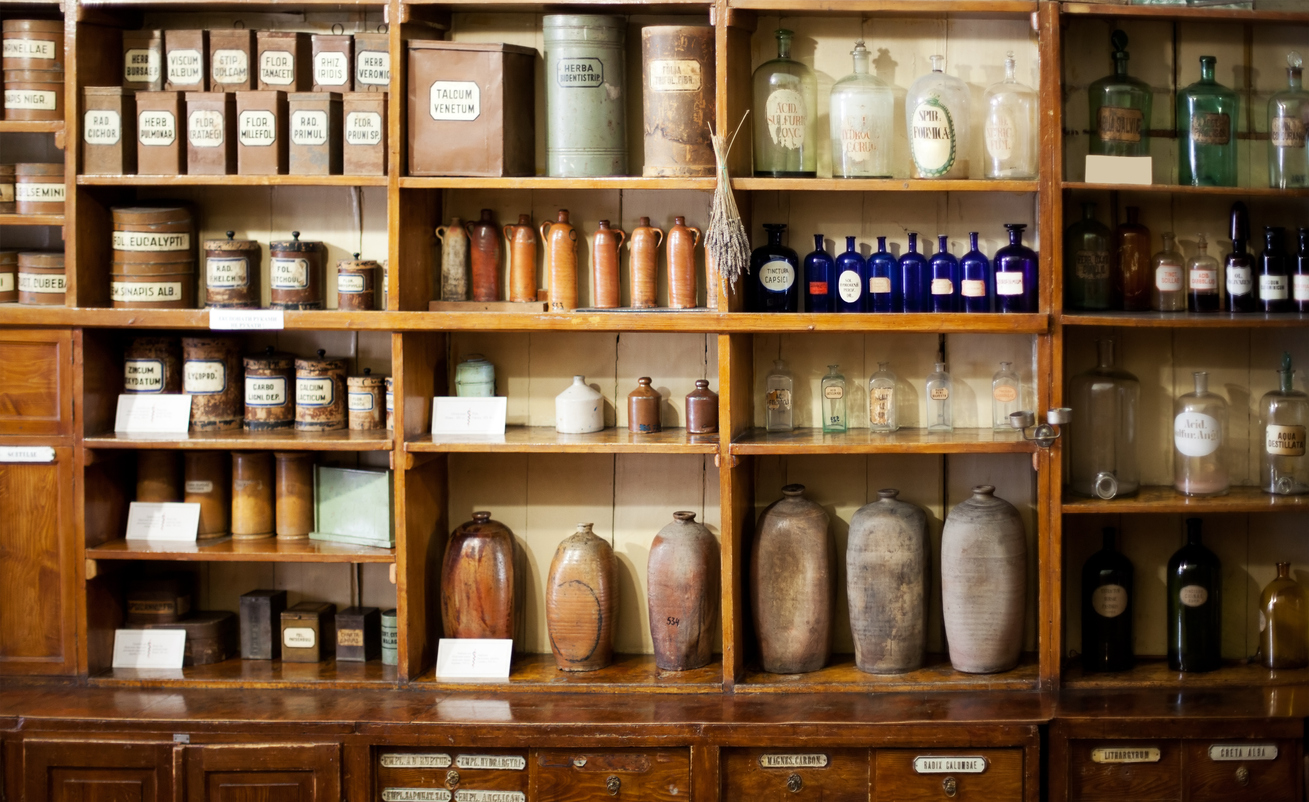 Substance Use Disorder = Addiction = Chemical Dependency = Substance abuse
Repeated and unhealthy use of alcohol, nicotine, cocaine, sex, gambling, and video games can lead to changes in the brain's natural "reward pathway" and erode a person's self-control and ability to make sound decisions, while sending highly intense impulses to continue the behavior. These overwhelming impulses help explain the compulsive and often baffling behavior around addiction. The person will keep doing them, even when terrible things are happening to them.
Are You Seeking Help for Addiction?
If you or your loved one are struggling with an alcohol, drug, or other addictive disorder, Solstice Health & Wellness is available to guide you on the path to recovery. To schedule an appointment, or to learn more about addiction recovery services, contact us today at 
*Please do not submit any Protected Health Information (PHI).