Primary care involves the delivery of a full range of integrated health care services by a health care team who is responsible for addressing health conditions in partnerships with patients and their family.  
Primary care includes health promotion, disease prevention, health maintenance, counseling, and patient education which focuses on helping you maintain optimal health and preventing illness or disease. In addition, Primary care also includes the diagnosis, and treatment of acute and chronic health conditions, such rashes, cuts, bites, stings, high blood pressure, asthma, diabetes, and others.
A healthcare team works in patients' best interests to support comprehensive care delivery. Medical studies show that people with common chronic conditions who participate in comprehensive lifestyle modification programs experience rapid, significant, clinically meaningful, and sustainable improvements in biometric, laboratory and psychosocial outcomes.
Poor lifestyle choices, such as smoking, overuse of alcohol, poor diet, lack of physical activity and inadequate relief of chronic stress are key contributors in the development and progression of preventable chronic diseases, including obesity, type 2 diabetes mellitus, hypertension, cardiovascular disease, and several types of cancer.
Primary care involves advocating for patients and helping them navigate and coordinate care in a complex health care system so they can be heard, understood, and cared for.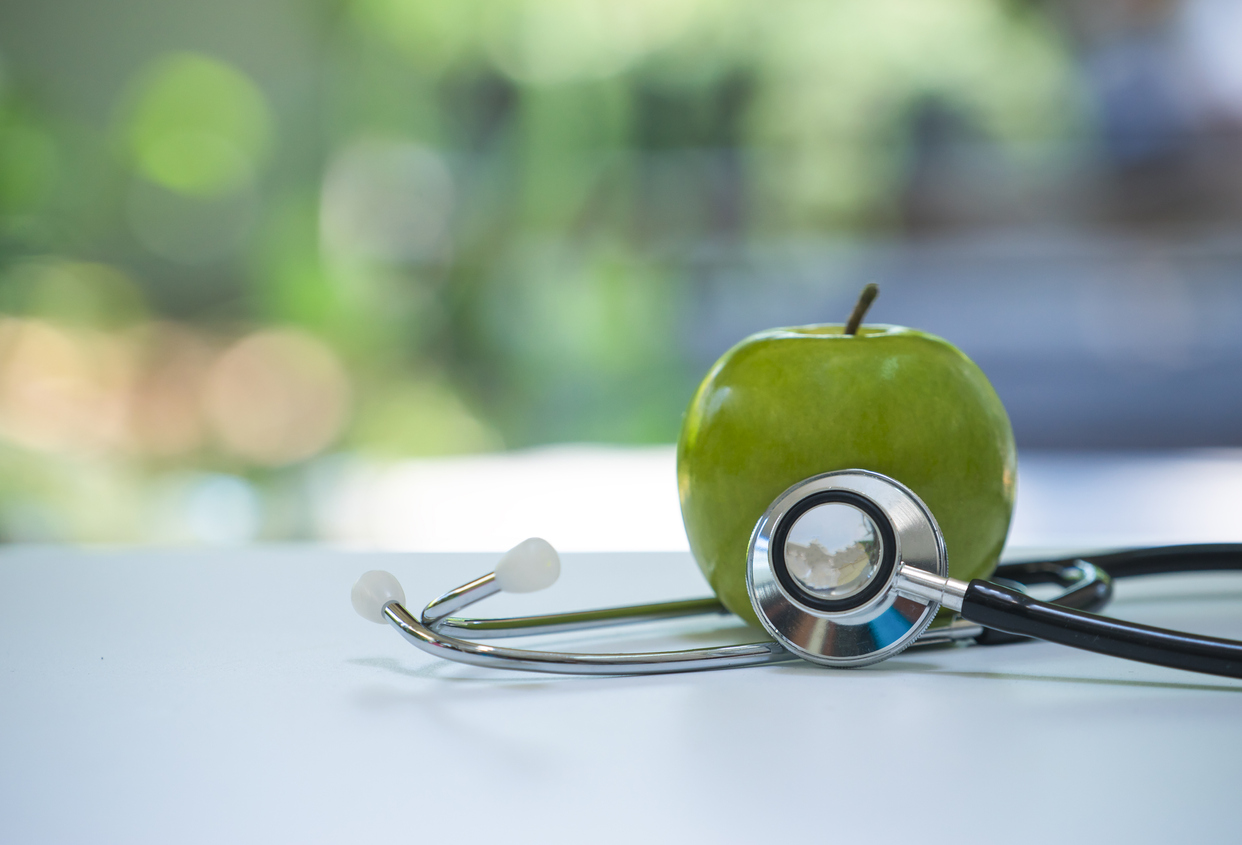 How Does Solstice Health & Wellness care for your health?
Solstice Health & Wellness delivers care that is patient-centered, comprehensive, team-based, coordinated, accessible, and focused on quality and safety. Your healthcare home involves:
A process to ensure you have access to care
– Same-day or next day appointments
– Physician access to the medical chart 24/7 to inform care decisions
– Utilization of secure email for communication
– Web portal for you to request Rx refills, schedule appointments, etc.
Engaging you in shared decision-making
– Discuss treatment options in an unbiased way
– Consider your health goals and priorities
– Collaborate in decision-making regarding treatment
– Note your preferences and ensure follow through on decisions
Supporting you in self-management
– Utilize motivational interviewing to coach patients
– Consider home monitoring of your acute or chronic conditions
– Engage family and caregivers in care plan
– Offer health coach support
Utilizing evidence-based clinical decision support tools
– Point-of-care answers to clinical questions
– Evidence-based data collection, documentation, and order sets
– Pre-built and customized point-of-care alerts and reminders
Embracing a culture of change and improvement
– Engage all team members in a shared vision
– Value each team member by involving them in the change management process
– Provide staff education and training opportunities to support patient-centered care
– Discussing best practices and incorporating quality improvement
Coordinating care across the medical landscape
– Create an informed care team to oversee continuity of care
– Manage care transitions and build linkages to community- based resources
– Coordinate and monitor exchanges of information with specialists and care facilities
– Evaluate a care transition process
Incorporating quality assurance into on-site laboratory testing
– Possess a current CLIA-Waived Certificate for the appropriate level of testing performed
– Conduct competency assessment for staff performing laboratory testing
– Follow Good Laboratory Practice provided by the Centers for Disease Control & Prevention
At Solstice Health & Wellness in Sarasota, FL, we provide a wide range of medical and healthcare services for individuals in Sarasota, FL Bradenton, Siesta Key and Osprey. Whether you  are sick, have a rash, or are due for a routine wellness exam, we can meet your needs.
Interested In Learning About Primary Care Services?
Contact Solstice Health & Wellness to schedule an appointment, or to learn more or contact us today.
*Please do not submit any Protected Health Information (PHI).