Stay Safe! Don't Waste Time or Get Sick in a Waiting Room.
Telehealth is a convenient way to get healthcare virtually anywhere without compromising your health further. You can use a computer, tablet, or phone to interact with the doctor in real-time through secure audio and video communication. Here's a brief list of the conditions and services you have access via telehealth: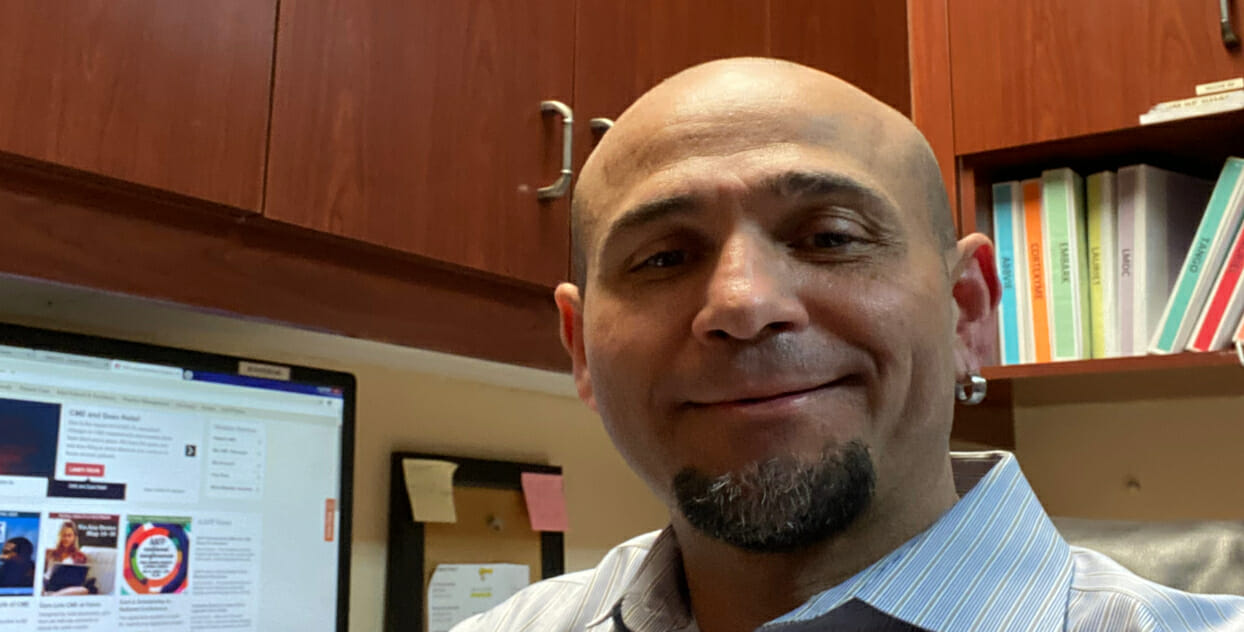 CONDITIONS
Cold, Flu, and Coronavirus disease 2019 (COVID-19) Symptoms
Fever
Chills
Shortness of breath
Cough
Body aches
Ear-Nose-Throat Symptoms
Ear pain
Watery itchy eyes
Pink eye
Nasal congestion
Sore throat
Skin conditions & Minor wounds
Acne
Rashes
Skin infections
Superficial Scrapes and Cuts
Insect Bites
Intestinal Symptoms
Nausea
Vomiting
Diarrhea
Stomach pain
Heartburn
Urinary and Sexual
Bladder infection
Contraception
Sexually transmitted disease
Erectile dysfunction
Yeast infections
Chronic Conditions
High blood pressure
Asthma
Diabetes
Medical Weight Loss (medications)
Hormone Therapy
Mental Health
Anxiety
Panic attacks
Depressions
Difficulty sleeping
OCD symptoms
Substance Use
Tobacco/Vaping
Alcohol
Opioids
Benzodiazepines
Cocaine
Preventive Health and Wellness
Lifestyle Modification
Weight loss exercise & meal planning
Stress management
Travel health counseling
SERVICES
Same-day or next-day appointments
Labs, X-rays, MRIs, and other tests can be ordered near your location
Medication changes and refills can be prescribed to a pharmacy
Referrals to specialists and other care facilities
Telemedicine may not be the solution for conditions requiring an in-person exam, procedures, urgent or emergent interventions. Contact 911 for immediate assistance.
Interested in Telehealth?
Solstice Health & Wellness would like to provide you with additional information. To schedule an appointment,
contact us
.
*Please do not submit any Protected Health Information (PHI).