The Benefits of Family Medicine
Family medicine delivers several benefits. A primary benefit is the convenience of being able to receive essential medical care for every member of your family at one location.
Family medicine provides a full range of medical services for individuals of all ages including preventive care, which focuses on helping you maintain optimal health and preventing illness or disease. In addition to preventative care services, family medicine also includes managing the symptoms of chronic or existing conditions, such as high blood pressure or diabetes.
An additional benefit of a family practice is that children and teens can continue receiving medical care at the same practice and with the same doctors even as they outgrow pediatric care. This can be a huge advantage for your kids since they can continue being treated by doctors they are comfortable with and who know their medical history.
The ability to schedule appointments for multiple family members at the same medical office can also save time and travel. Plus, everyone's medical records will be available in one location.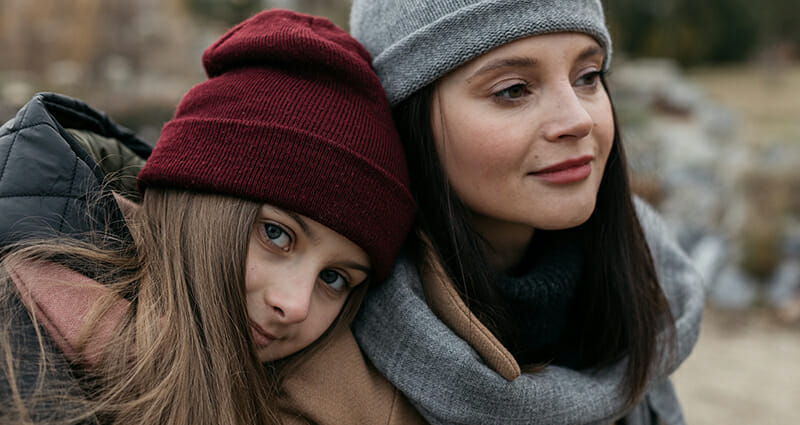 Family Medicine Services
At Solstice Health & Wellness in Sarasota, FL, we provide a wide range of medical and healthcare services for individuals of all ages in Sarasota, FL Bradenton, Siesta Key and Osprey. Whether you or your child are sick, have a rash, are due for a routine wellness exam or the entire family needs flu shots, we can meet your needs.
Interested In Learning  About Family Medicine Services?
Contact Solstice Health & Wellness to schedule an appointment, or to learn more or contact us today.
*Please do not submit any Protected Health Information (PHI).