Services
Achieve Your Best Health & Well-Being!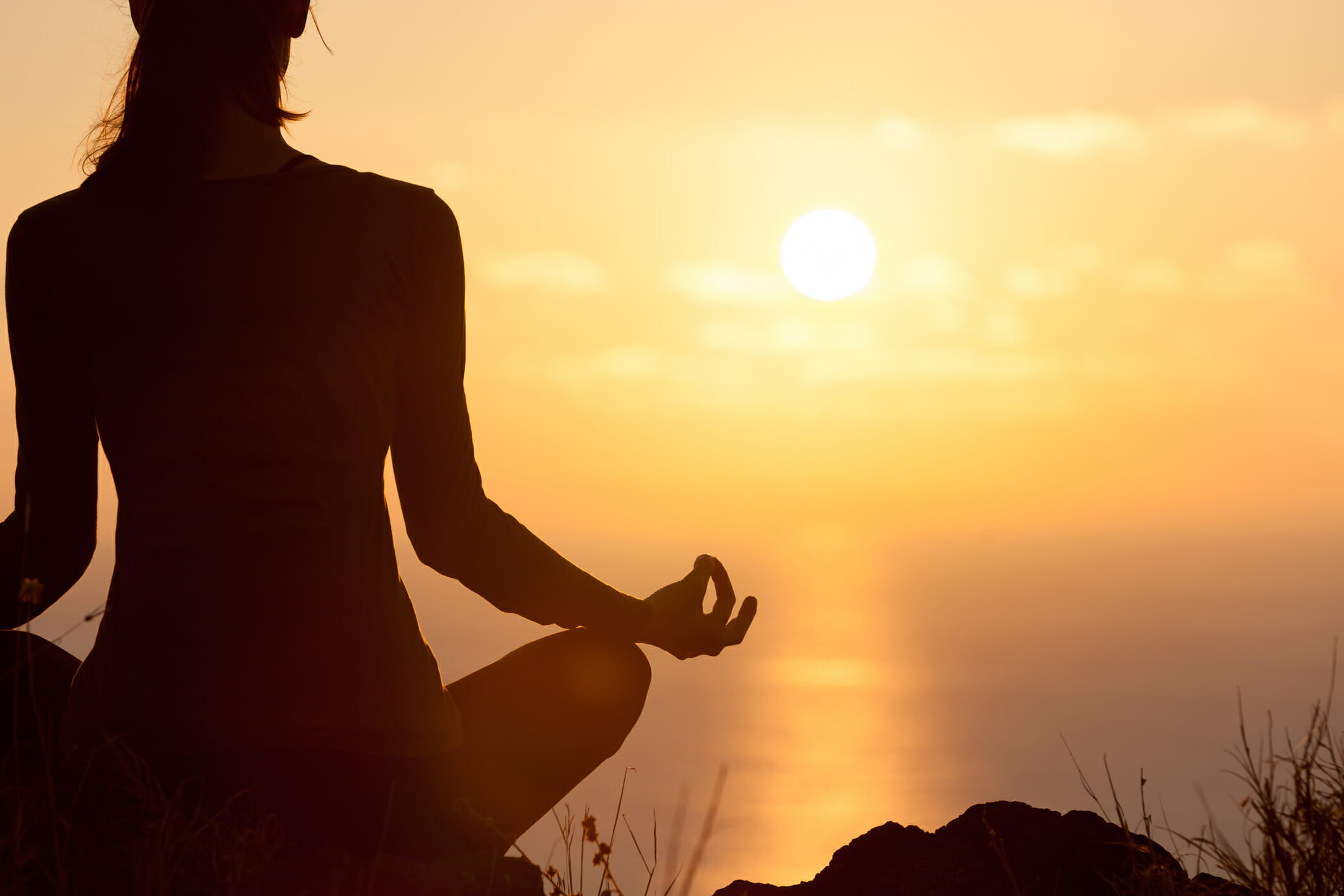 What is Integrative Care?
Integrative Care is a collaborative approach to healthcare accountable for the whole person. It considers all areas of health including physical, mental, social, environmental, and functional factors that may be contributing to illness, injury, and behavior. As equal partners, you'll work together with the Solstice care team to develop an individualized plan tailored to your needs.
You'll have access to a suite of integrated therapeutic interventions and support services including outpatient withdrawal management ("Home Detox"), medication for addiction treatment, mental health management, primary care, counseling, recovery coaching, and support group meetings. Complementary approaches such as yoga, meditation, exercise, and healthy nutrition are encouraged and incorporated as part of your holistic recovery plan. 
Solstice Health & Wellness also provides support in meeting other needs such as housing, employment, transportation, family counseling, and other types of services and resources. Services are delivered via face-to-face or telehealth at one site for convenience and continuity of care. 


Health Maintenance and Preventive Care
Annual Physicals
Sports, Pre-op and Pre-Employment Physicals
Women and Men's Health
Reproductive and Sexual Health
Exercise and Nutrition Planning
Cardiovascular and Cancer Screening
Chronic Disease Management
High Blood Pressure
Diabetes
Asthma
Thyroid Disorders
Skin Care (Acne, Rosacea and Other Skin Conditions)
Specialty Care
Mental Health (Anxiety, Depression, PTSD)
Addiction Treatment (Alcohol, Opioids, Stimulants, Marijuana, Nicotine, and Others)
Behavioral Health
Hormone Therapy
Medical Weight Loss
Onsite Labs, Testing, and Procedures
Genetic, Metabolic, Nutrient and Hormone Testing
Infectious Disease Screening (Hepatitis B, Hepatitis C, HIV/AIDS, and Others)
Vision and Hearing Screening
Allergy Testing
Skin Biopsies and Removal of Skin Lesions
Joint and Soft Tissue Injections
Ready For an Individualized Plan Specific to You?
To schedule an appointment or learn more about our integrative care,
contact us
today.
*Please do not submit any Protected Health Information (PHI).