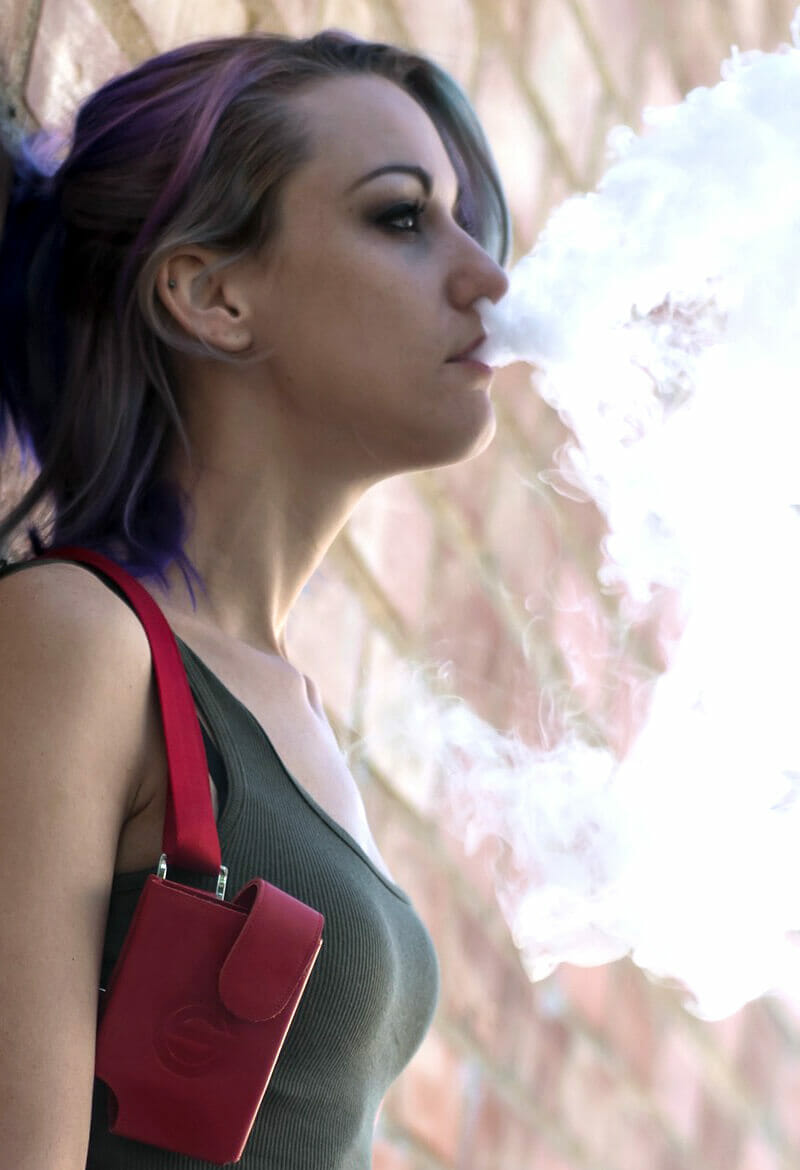 Vaping-Related Illness And Death
Last year, a public health emergency happened when thousands of people started getting sick—and dozens died—after they vaped. Patients were as young as 13 years old. Scientists raced to find the cause.
The Centers for Disease Control and Prevention (CDC) traced most of these illnesses to vaping THC, the substance in marijuana (weed) that causes a person to get high. They call these illnesses "e-cigarette, or vaping, product use-associated lung injury," or EVALI.
Vitamin E Acetate
Now, they have identified an ingredient in the vape fluids that is strongly linked to EVALI: vitamin E acetate. It's been used as a filler in some vaping products, especially those containing THC.
Vitamin E is actually something our bodies need. It's:
In foods like vegetable oils, cereals, meat, fruits, and vegetables.
Available as a dietary supplement.
In many cosmetic products, like skin creams.
When vitamin E acetate is taken as a vitamin supplement or used on skin, it's usually safe. But if a person heats vitamin E acetate and inhales it (breathes it in), it may damage their lungs.
Signs of EVALI can include:
Trouble or pain with breathing (cough, chest pain, and shortness of breath).
Gastrointestinal symptoms (abdominal pain, nausea, vomiting, and diarrhea).
Fever, chills, and weight loss.
To reduce the odds of inhaling vitamin E acetate, the CDC and the U.S. Food and Drug Administration recommend:
Don't use vaping products that contain THC.
Don't use any vaping products that have been modified (changed), or that come from informal sources like friends, family, in-person sellers, or online sellers.
Don't add vitamin E acetate or any other substances to any vaping products, including products bought in a store.
Take Precautions
The CDC also says that vaping products (containing either THC or nicotine) should never be used by teens, young adults, or women who are pregnant.
Even before EVALI, vaping was already a risky move for teens' health. Now it's illegal for stores to sell vaping devices, e-liquid, or vape pods to people under age 21.
The bottom line is, there are more reasons than ever for teens to "avoid the vape."